Planning Committee
---
Meet the 2016 OR Manager Conference Planning Committee!
These perioperative leaders built the 2016 program through their experiences and insight to provide a conference experience filled with the education and opportunities to help you better develop yourself as an individual and a leader. Coming from a wide variety of backgrounds, the committee members reviewed all presentation submissions and deliberated about the content that will help you today and in the future.
As an attendee, you'll have direct access to our Planning Committee at the conference during sessions, receptions, and at breakfasts and lunches.
---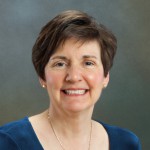 Cynthia Saver, MS, RN
President, CLS Development, Inc.
Writer OR Manager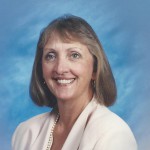 Judy M. Mathias, MA, RN
Clinical Editor
OR Manager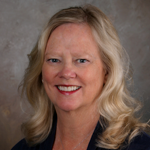 Amy L. Bethel, MPA, RN, NE-BC
Manager Eye Surgery/Laser Eye Surgery and Clinical Education Specialist – Clinical Professional Development Dept.
Unity Point Health Des Moines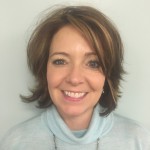 Beth Bozzelli, RN, MBA
Director of Surgical Services Operations and Service Line Group
Hospital Corporation of America (HCA)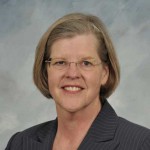 Mary Diamond, RN, MBA, CNOR, PMP
Senior Director, Nursing
TriCity Medical Center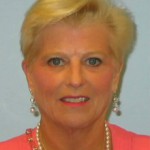 Jerry Henderson
Consultant
FairCode Associates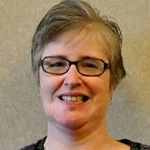 Tracy Hoeft-Hoffman, MSN, MBA, RN, CASC
Administrator
Fremont Health Surgery Center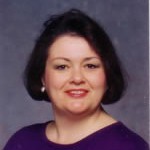 Jane Kuhn, MSN, RN, CNOR, NEA-BC
Education Coordinator
OR Manager Conference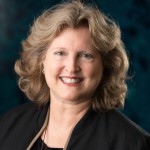 Marie Paulson BSN, RN, CNOR, CSSM
Regional Perioperative Director, Southern California
Kaiser Permanente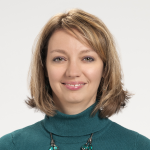 Carol Pehotsky, DNP, RN, CPAN, ACNS-BC
Director, Perioperative Education
Cleveland Clinic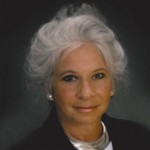 Patricia Seifert, MSN, RN, CNOR, FAAN
Independent Consultant
Seifert Enterprises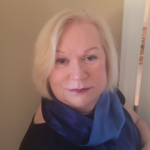 Patsy Turner, BSN, RN, MPA
Senior Director Surgical Services
Community Health Systems (CHS)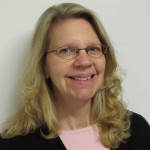 Elizabeth Wood
Editor
OR Manager